You know that saying – small acts when multiplied by millions of people can transform the world.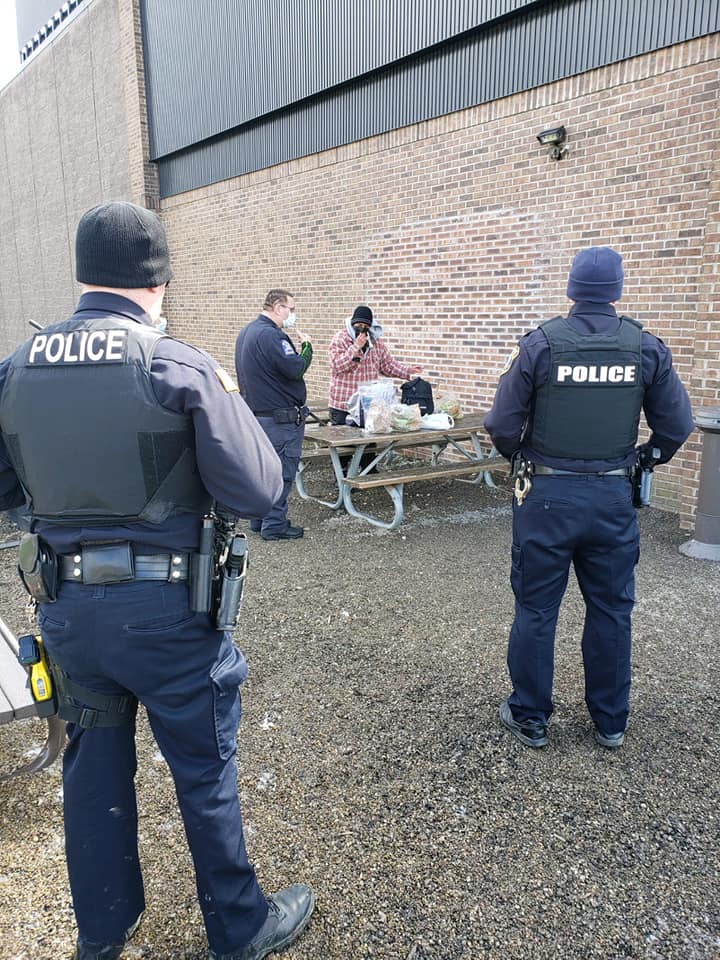 Officers from West Seneca, NY offered love and genuine care to a man down on his luck and their story of kindness deserves to be told. Posted to the West Seneca Police Department Facebook page:
Patrol was sent to perform a welfare check for a man sleeping in the bushes. He was sleeping in there to keep warm and obviously down on his luck. His "shoes" were the upper of a boot taped to flip flops.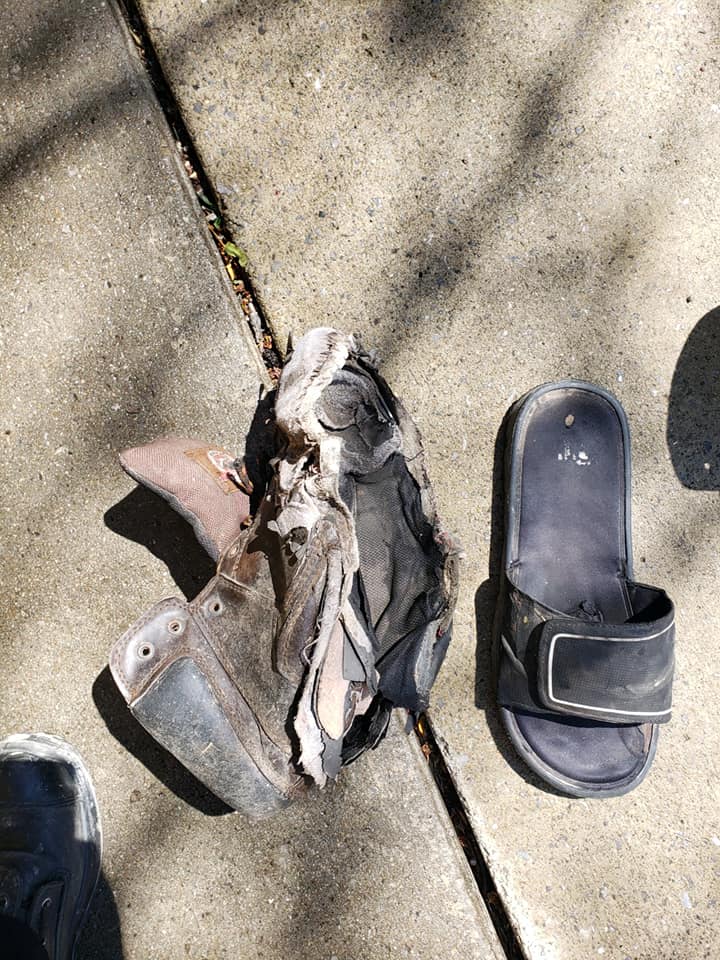 Four patrolmen from A-platoon, who firmly wished to remain anonymous, went and grabbed various items from home to create a care package. He was given food, clothes, toiletries, new sneakers and boots, and was genuinely grateful. Thanks to AMR Western New York paramedics who also assisted him. Great job guys. It deserves to be recognized.
We can all use a little help sometimes and this is the kind of thing the world needs more of right now.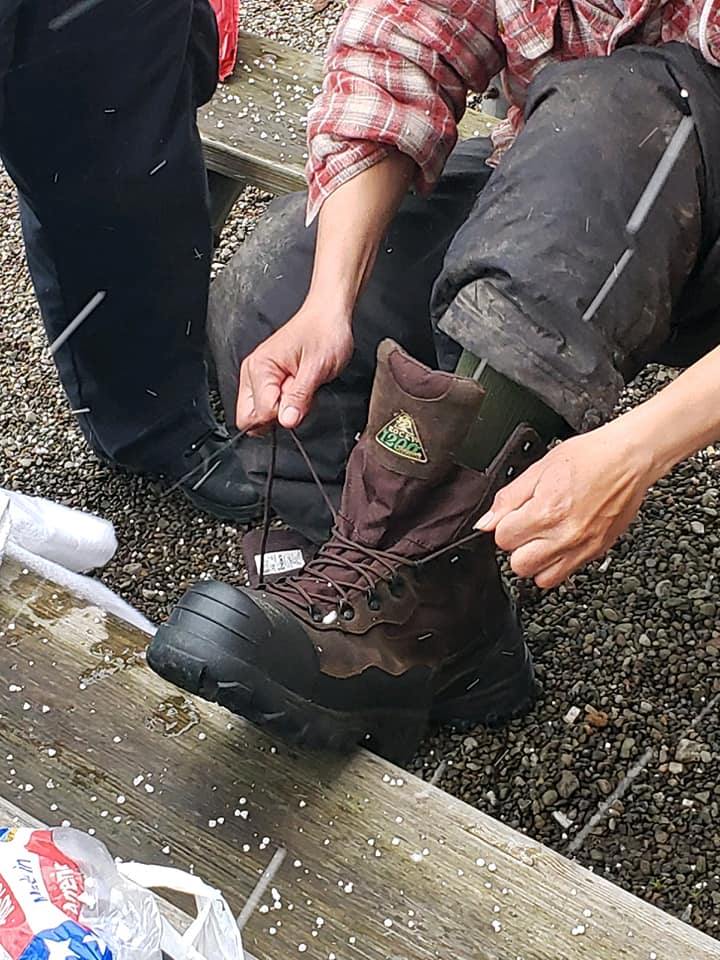 For more uplifting news from around the globe, head to Hope Rises on Facebook and follow daily updates of positivity.