The Faulkner family of Western New York hopes there can be more open, positive acknowledgment of all couples' journeys to build their families whether it be through blended families, adoption, IVF, fostering, surrogacy or natural conception. Not only acknowledging the different approaches, but also noting that no one way is better (or lesser) than the other.
There are, instead, simply different routes that are taken to create families. What is important is that parents who are bringing a child into their home are making a choice: the choice to be a parent.
When Adam and Chaylee Faulkner married, they knew that they wanted to have children. From the beginning, Chaylee knew that she wanted to adopt at some point in her life. When she was two-years-old, she was adopted from South Korea. Before that, her parents adopted another baby girl from South Korea at 9-months. And before that, her parents had two biological children. Though Adam didn't have adoption within his immediate family, he was on board from day one for welcoming a child into their family no matter how he or she came to them.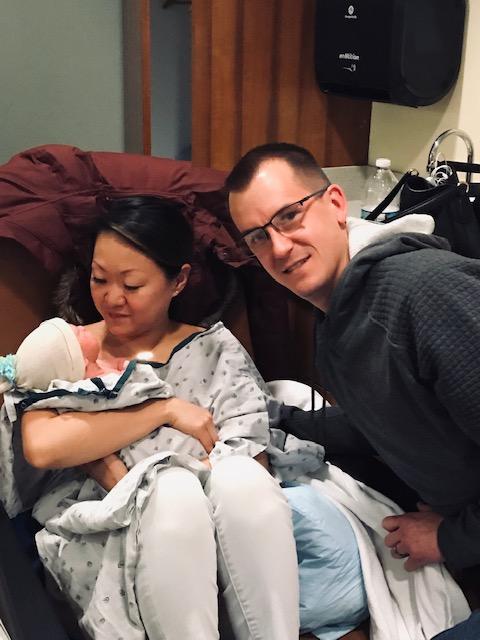 On Christmas Day 2018, Adam and Chaylee were told there was a mother who was unable to raise her unborn son. The couple reached out to the mother and quickly built a relationship with her and her family. Six weeks later, their son was born!
"He's the light of our lives," says Adam. And while many people have applauded the parents for 'saving' the child, the couple hopes to shed light on the situation in a different way.  
"Many people do see the situation as a 'who saved who' scenario. If I had to choose one person as the 'hero'…I would choose the birth mother (and her family). They make the ultimate sacrifice for what is believed is best for the child," says Chaylee.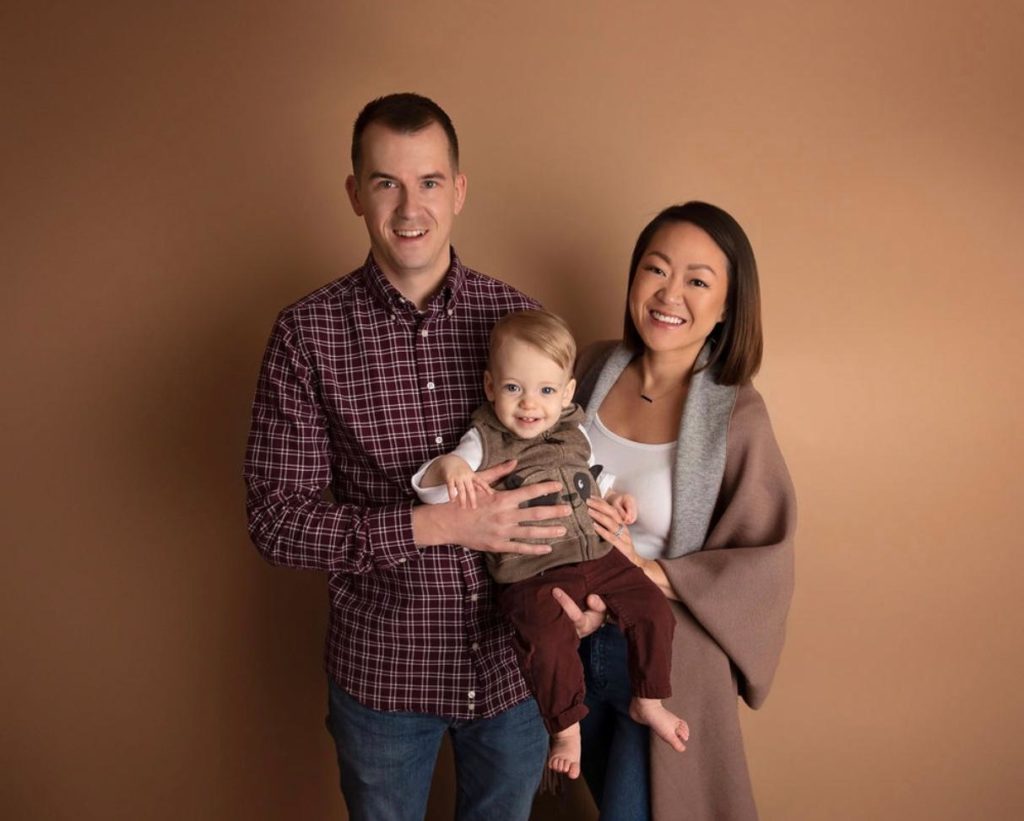 And so, just over a year later, the Faulkners are hoping to adopt again. "We know in our hearts there is an expectant mother out there hoping to find an answer, and we hope to be that answer for her. Whether it be a young woman who isn't ready to be a first time mom, or a woman who isn't ready to be a third time mom, as was the case for our son's birth mother," the couple says.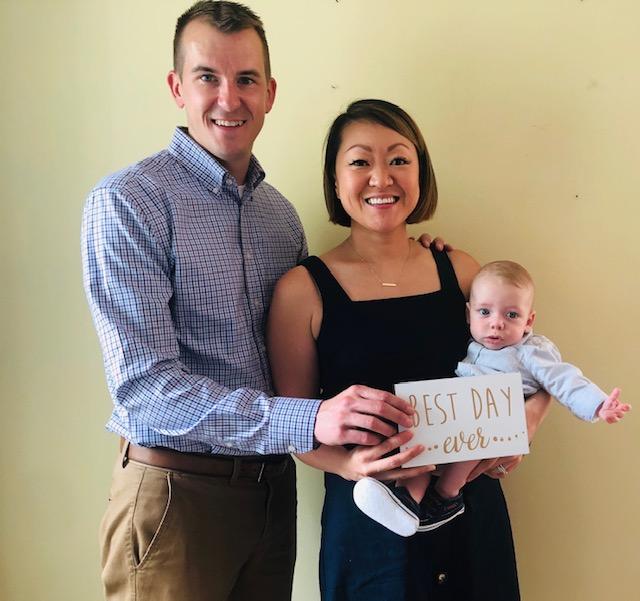 The couple is asking for these moms to consider them. To call them. And if not them, to know there are thousands of families who are ready, willing and choosing to be a parent. And lastly, to remember that HOPE is not lost…it's rising.
If you or someone you know is pregnant and in need, please contact Hope Rises to be connected with the Faulkner family.