The magic of TikTok entertains people on a daily basis with viral dance trends and creative in-home comedy. For small business owners and best friends, Danielle Richter and Joanna Palma, TikTok helped them grow professionally in a way they never anticipated.
"We were literally sitting together working on paint by numbers one night, and looked at each other and said, 'What is our purpose?'"
Danielle, a technology sales rep and professional photographer, expanded on that, telling Hope Rises that they both felt they had to take a chance on an opportunity to make additional money and also help their community. So, they turned to a trend on TikTok and thought – why not?
"Chocolate bombs – they are a huge trend, and so are SMASH hearts," says Danielle.
Joanna, a social worker by day, says they started Buffalo Bitty Bombs, a small business that specializes in chocolate art and cocoa bombs. They said they grew exponentially overnight because of Christmas and Valentine's Day orders, along with family and friends who believed in them.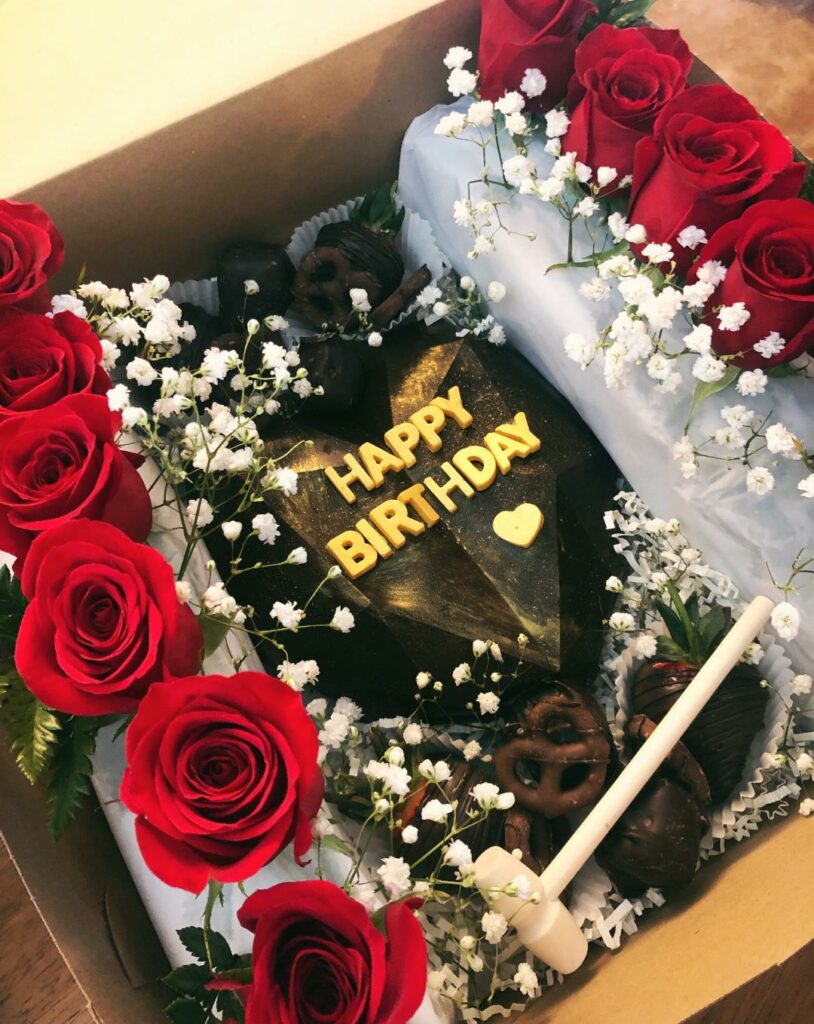 "Pretty much every single person we knew wanted to order, and we had 200 holiday orders right off the bat."
It was a hobby turned passion project and Joanna says she is still speechless and has "pinch me moments" over the rapid success.
"It's only been about three months of Buffalo Bitty Bombs and it's been wonderful," says Danielle. "We are always growing, and trying new things, and we are both passionate about giving back, too."
So, along with selling their tasty product, they also feature a charitable cocoa bomb with 100% of the sales going back to a different charity each month. The Red Party organization is their first beneficiary, helping to raise funds and awareness throughout the month of March to support low income individuals, who are in need of feminine products.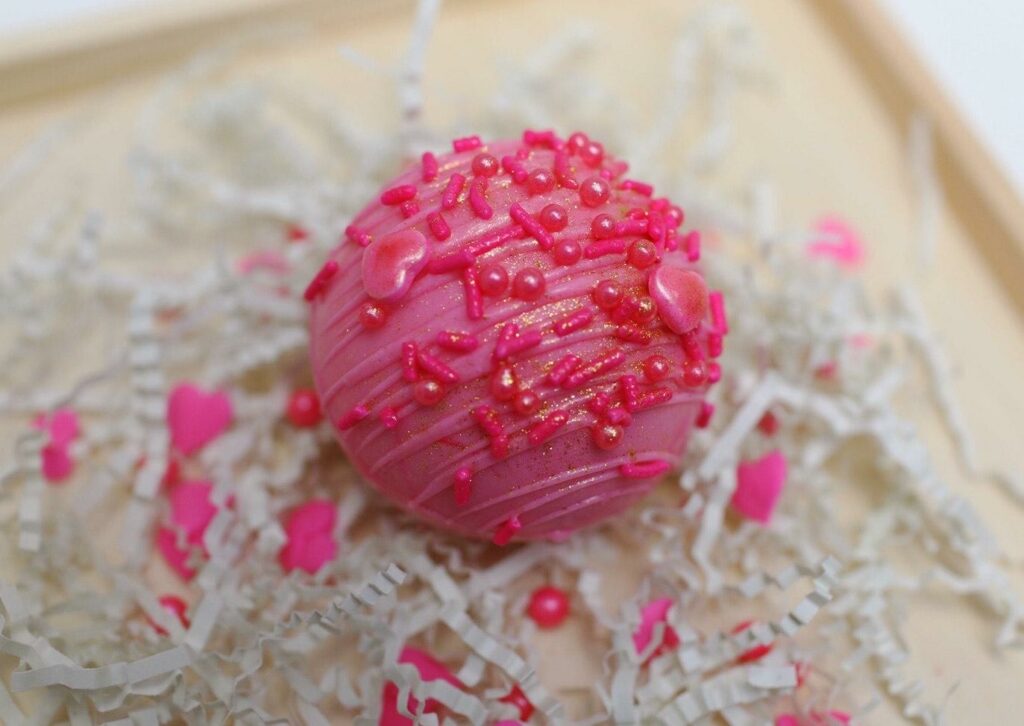 "There is no part of me that wants to run our business in a manner that isn't helping the 716," says Joanna.
Danielle adds, "Charity is a big part of my heart – giving my time or my money is something I will always be committed to. We are just so grateful for what we have, and it's like, what can we do even on a small level to help…it's in our blood."
To learn more about this dream team partnership and how you can purchase a charitable Buffalo Bitty Bomb or other product, click here.