It was a week into reopening my business at my waxing and skincare studio in the midst of the pandemic. Clients had been eager to finally get their brows and waxing done. In my new uniform, plastic face shield and N95 mask, I huddled over my client waxing her brows.
My client exclaimed, "Can you believe this year? It was supposed to be the year of crystal clear vision! This year has been clouded with nothing but disappointment! I can't wait for this year to be done!"
2020…crystal clear vision. This phrase stuck in my head. I heard it over and over again. 2020 shattered our expectations in every possible way and the year 2020 became known collectively as a nightmare of a year.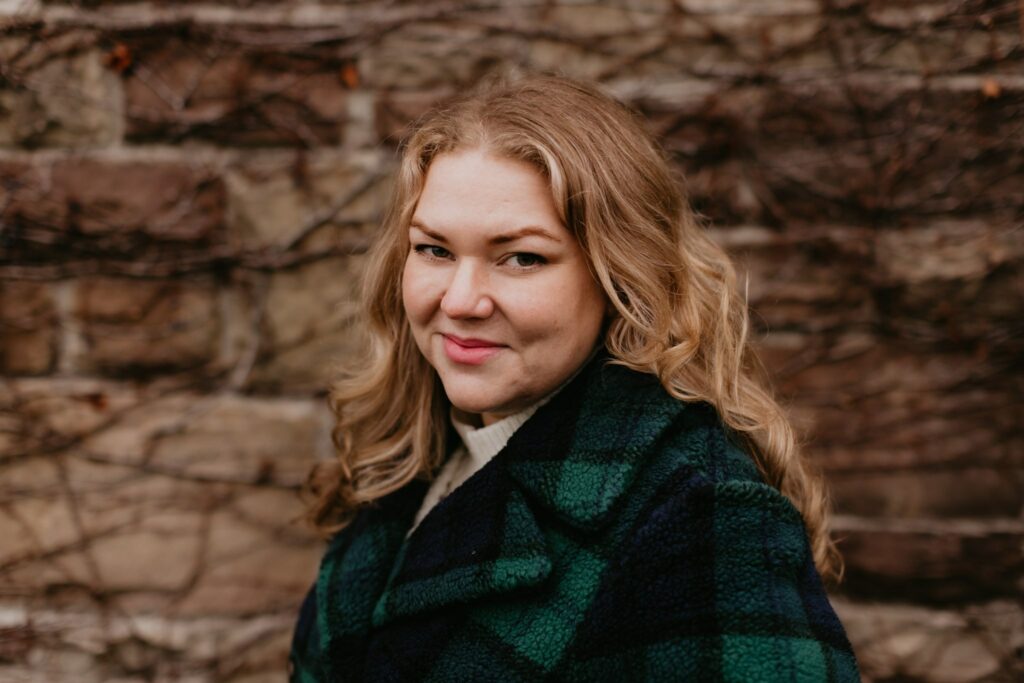 As 2020 approached its ending, I searched within and reflected on the past 12 months, and how it has affected me. I wanted to extract some gems I could carry with me into the future. As a beauty business owner, I was one of the nonessential businesses shut down. As a mother of three teenage boys, it was up to me to make sure my kids were keeping up with the virtual school environment, all while monitoring their mental health. I feared for the ones I love that may not be able to make it through a deadly virus. I dealt with facing a change of heart and then finally I topped it off with a quarantine for Christmas. This year was filled with fear, struggle, chaos, heartache, anger and devastation. I think everyone can agree that on some level or another, we were shaken to our core.
What does clear vision mean to us? What were we expecting for ourselves by adopting this inspirational mantra?
Clear vision was the hope we had before our realities became something totally unforeseen. In my mind, that can be defined as clarity. Clarity is defined as the quality of transparency or purity.
The truth is, transparency is around us all the time and can be accessed by totally living in the moment and allowing ourselves to listen to the lessons that are before us. It allows us to shake off the mundane distractions, hurtful behavior, and fear based thinking that keeps us stuck in a cycle of disconnect.
In the wake of the pandemic our future became unclear, which was quite the opposite of what we had envisioned for ourselves, but gave us the opportunity to truly be present and come into a state of authenticity.
That uncertainty called us to stop our lives as we normally experience it. All of a sudden life as we knew it stood still, and our bubble of normalcy and vision of reality quickly jolted us into a new perspective. The things that we once felt were important no longer seemed important as our priorities shifted to protecting and caring for those we love most. Everything paused for us to truly see how precious life is – that we do not have control over what happens and that being here and now is the only truth we have.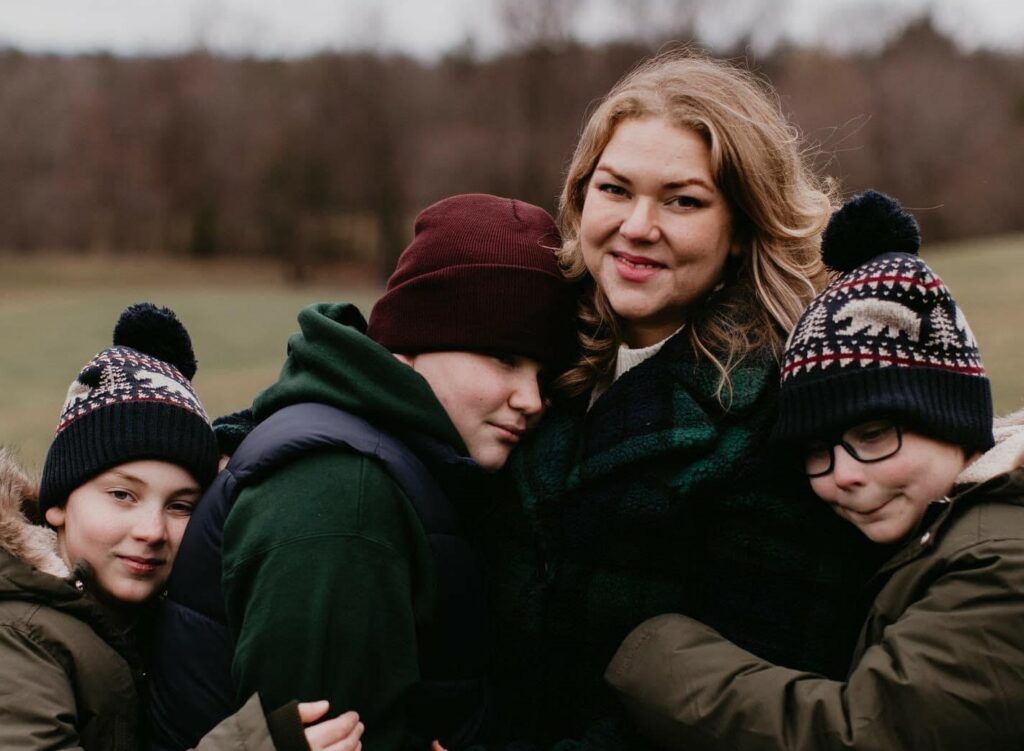 We can take the year 2020 and taint it with negative thoughts about lost expectations and "the year everything ended up in a dumpster fire". Or we can choose to truly see that, ironically, we were given the chance to see clearly: to love and live for today and to pause to appreciate the moments. There will always be more trials ahead of us, but pandemic or not, it is up to us to see that the struggles we face at any given time are there to give us clear vision.
This powerful blog submitted to Hope Rises by Anna of Anna Elizabeth Esthetics.