Anthony Milioto is a teen who is on a mission.
"To see Anthony do this challenge in honor of his brother, Andrew, is beyond touching," says the boys' mom, Lisa. "It shows me how strong their bond will always be."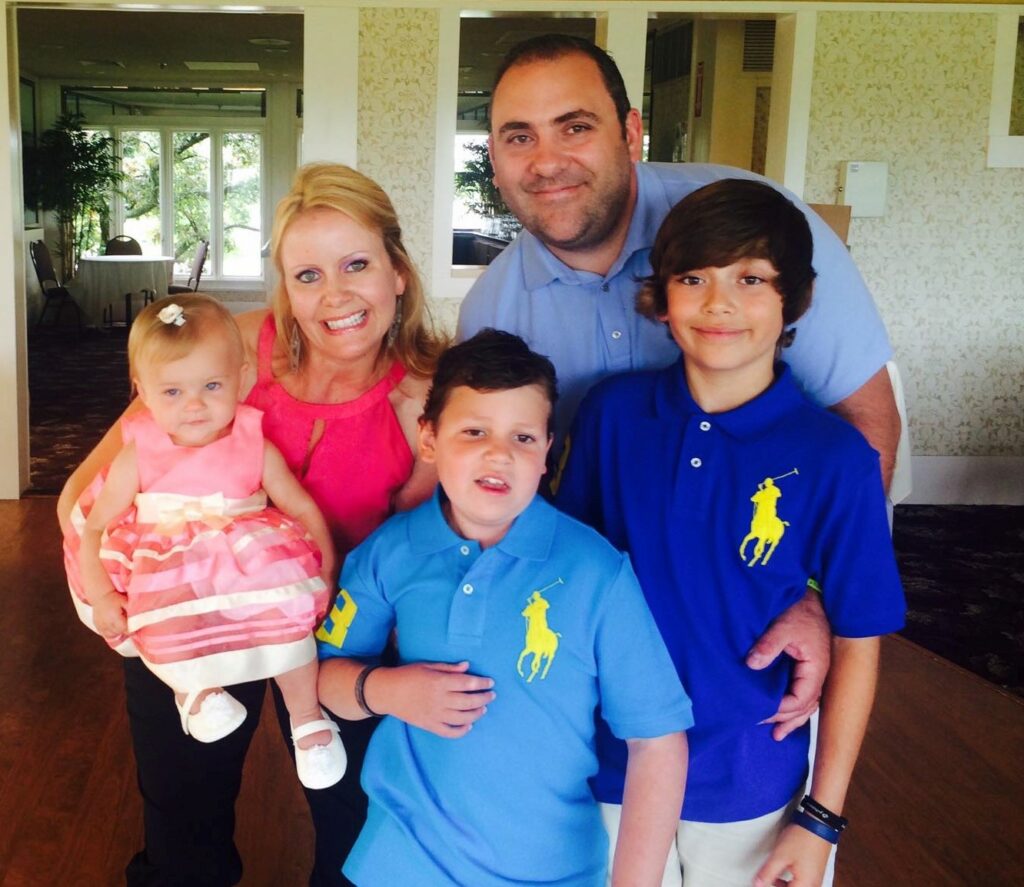 Andrew was a tiny cancer warrior, who gained his angel wings five years ago after a heroic battle against leukemia. Anthony was by his side and loyal to him through the medical challenges, as tough as they were. But, he also remembers the joy that his younger brother brought on so many occasions.
"He will always be the strongest, bravest, biggest hockey fan, loving and loyal person I have ever and will ever know," says Anthony.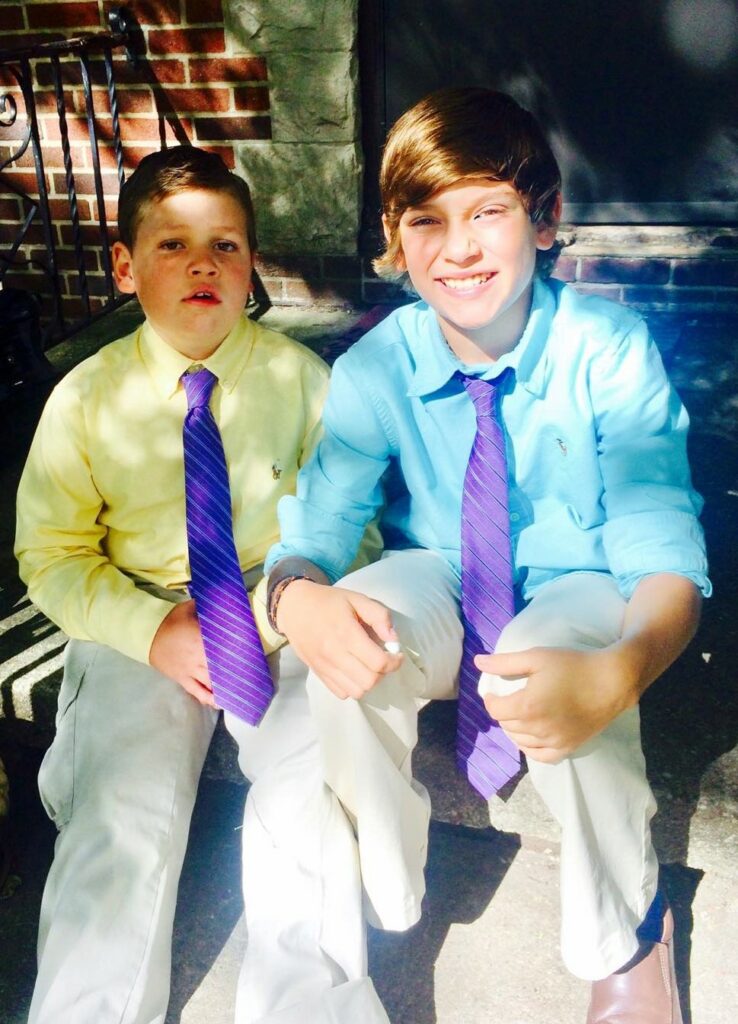 He is honoring him by raising money for the Leukemia and Lymphoma Society, specifically for the "Student of the Year" fundraising campaign. Since February, Anthony has been raising funds with an aggressive goal of $15,000. Anthony's momentum to reach his goal is fueled by the unshakeable love he has for his brother.
"It's about honoring him and helping others along the way in their fight against similar cancers," Anthony exclaims.
The Leukemia and Lymphoma Society is dedicated to creating a world without blood cancers. The seven week campaign goes through March 27th, so Anthony is asking for those who wish to support to get donations in before it's too late.
"It is our mission to always make Andrew proud of us," Lisa adds.
Click here to support Anthony directly.