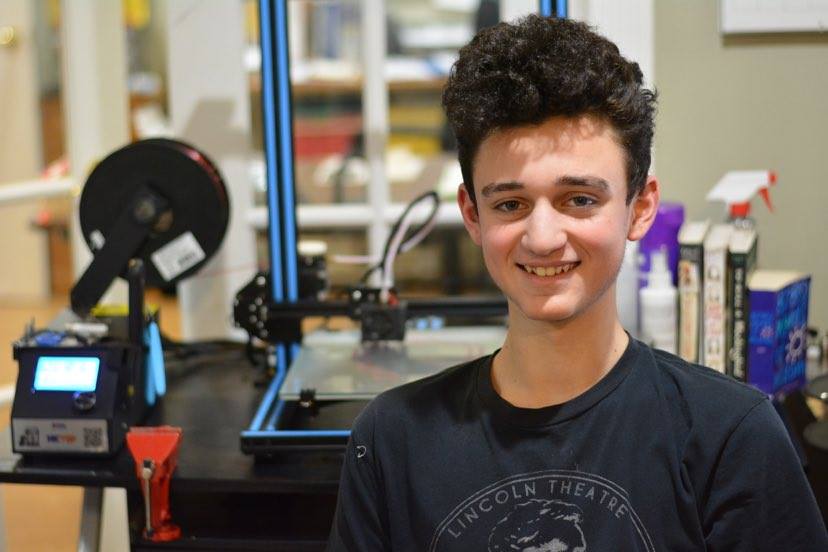 Shai Dahan hasn't even celebrated his 16th birthday, and he is already coloring the world with kindness. The Silver Spring, Maryland teen started printing 3D medical face shields for hospital workers once he realized the need was critical, and life-saving.
"I saw how the 3D printing community could help in a time such as this, and I wanted to do my part, while I am quarantined at home, to help medical professionals who are working to save lives, and care for those diagnosed with Covid-19," he says.
It's a motive of helping them, so they can help others.
Shai takes online high school classes during the day, and as soon as classes are finished, he heads to his 3D printing station to work into the night, sometimes as late as 1 am, to continue printing more and more face shields.
"Each of these masks takes one hour to produce, so I am trying to push out as many as I can now and once I have enough for multiple floors, I will be donating them to my local hospital."
What's most impressive and sincere is that he's using his own allowance money to order the plastic needed to produce the medical face shields for frontline heroes.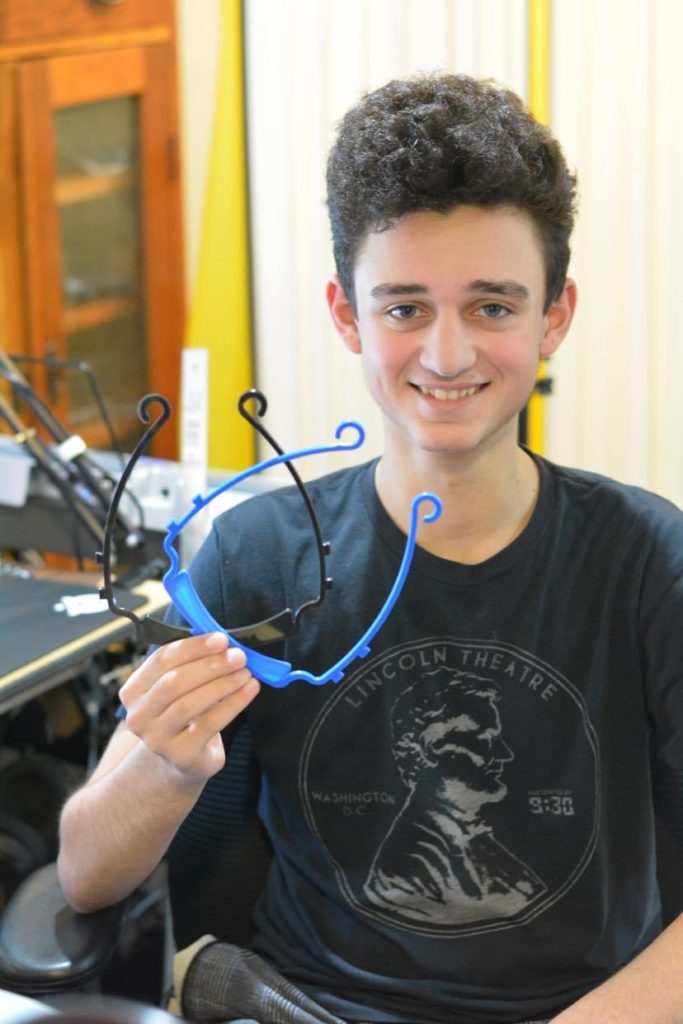 We will continue to follow Shai's story once the supply is donated and will provide further updates.
For more stories of love and hope, highlighting the everyday heroes of our world, head to our Facebook page for daily inspiration.