Your donation impacts Hope Rises GIVE HOPE projects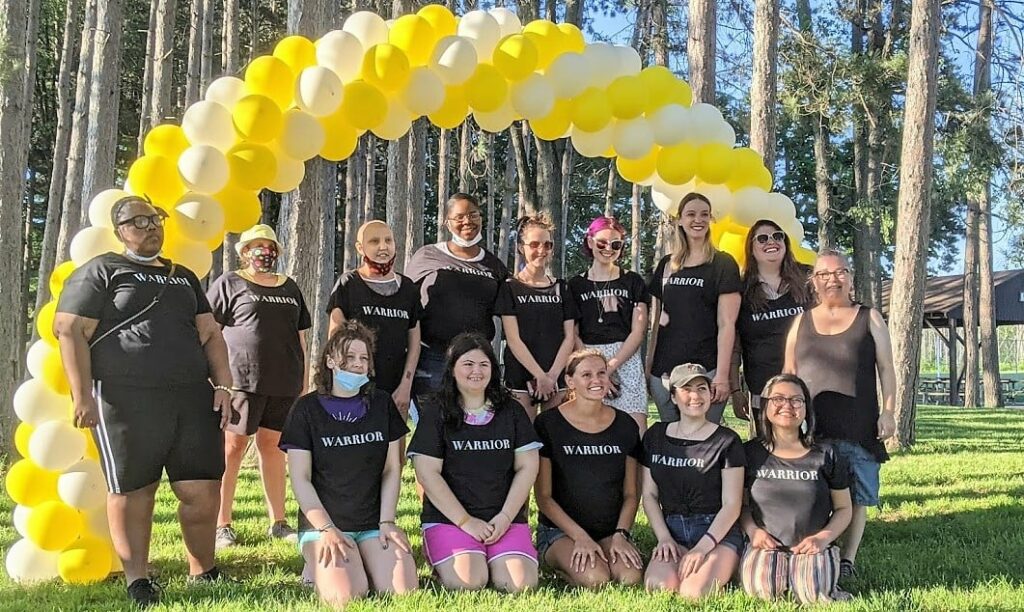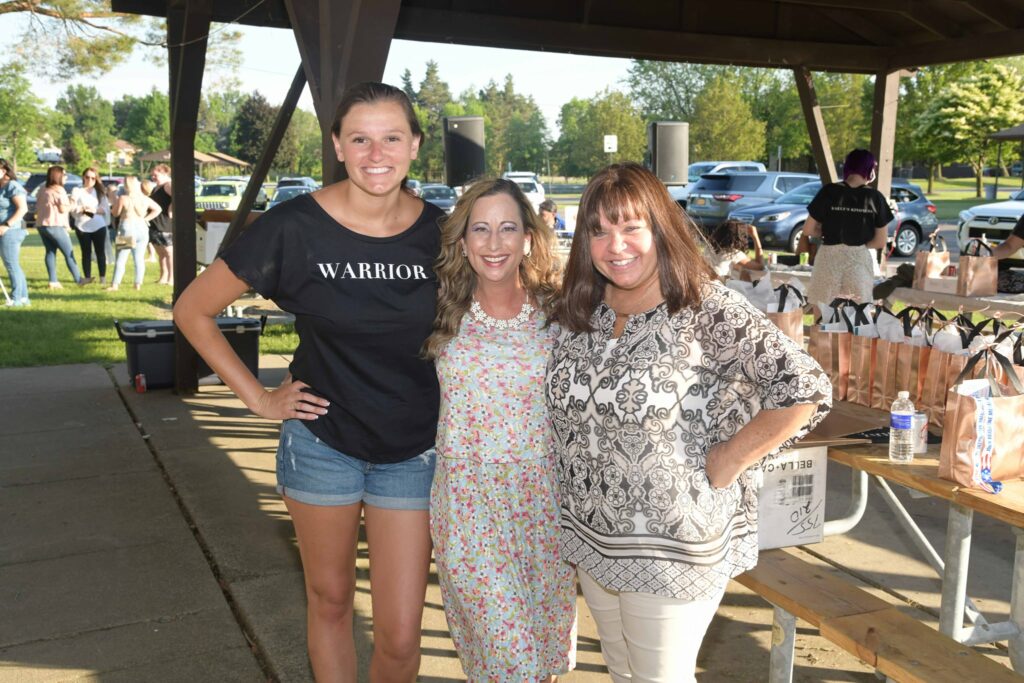 Like our Hope for Teen Warriors event coming up June 7th for Kaely's Kindness – supporting teen girls living with cancer!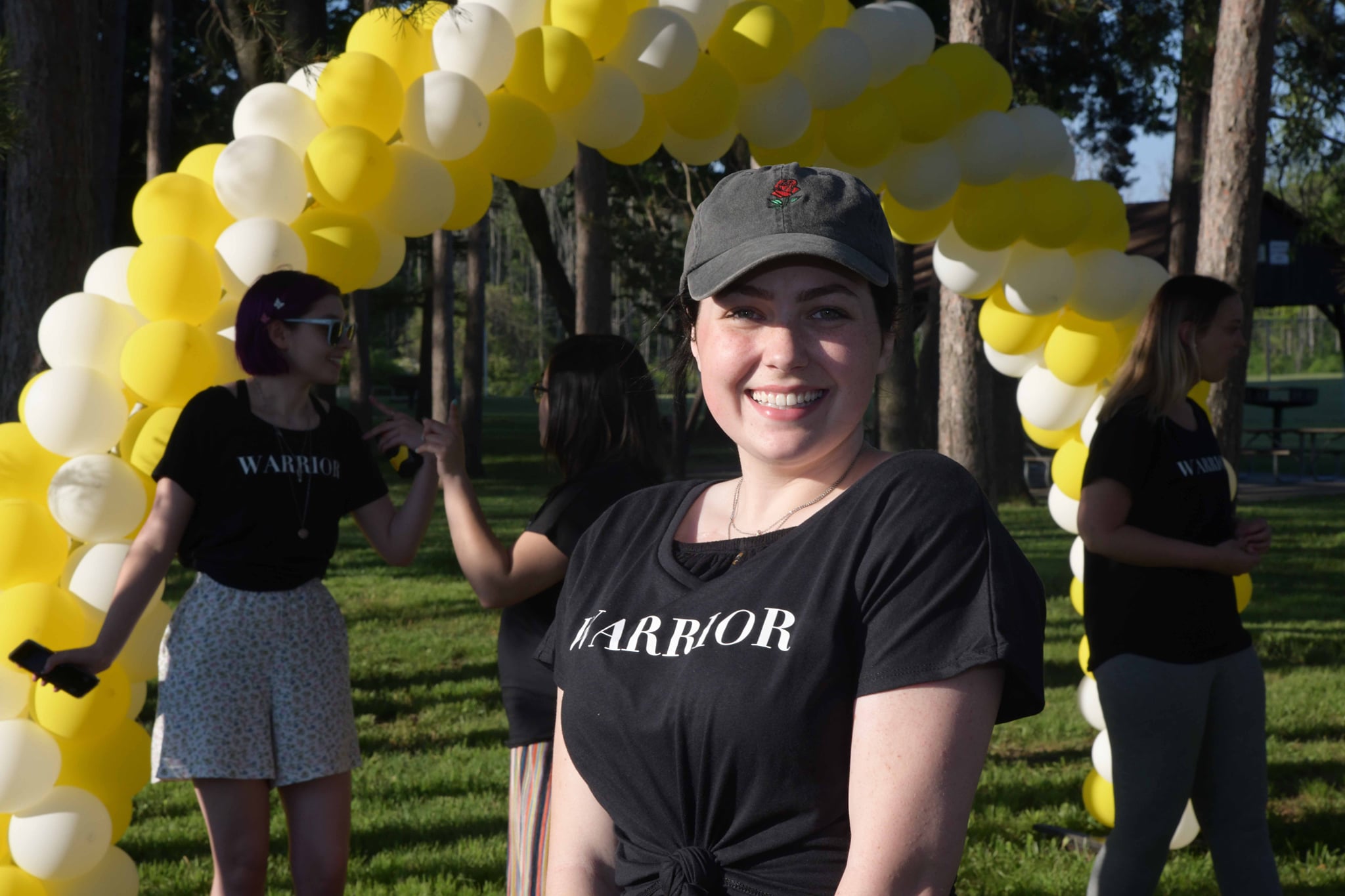 To support Hope Rises give back projects, like this one!
Looking to make a donation for our Prank for a Purpose initiative?
Complete the donation form below, once you submit your donation, please complete the "Prank for a Purpose Form" right below that. This will allow us to know the details of your prank. 
Due to high demand, if you do not have a unicorn on your lawn, but want to participate by pranking someone, there might be a delay in when we can fulfill this request.
**Hope Rises INC. is a 501(c)(3) tax-exempt organization and as such your donation is tax deductable.