Indy Llew was born with Down syndrome, but her journey also includes a diagnosis of AML/Leukemia. When she relapsed in July of 2019, doctors gave the family tragic news – there weren't many options left.
That's when they turned to faith, prayer and God.
They posted this INCREDIBLE UPDATE recently and we are thrilled to share this news with you:
"They said it was impossible. They said she had weeks to live. They said treatment had failed. When medicine failed, we turned solely to God. He always has the final say…and He is letting Indy stay. No more cancer cells! Indy is healed. She is our miracle."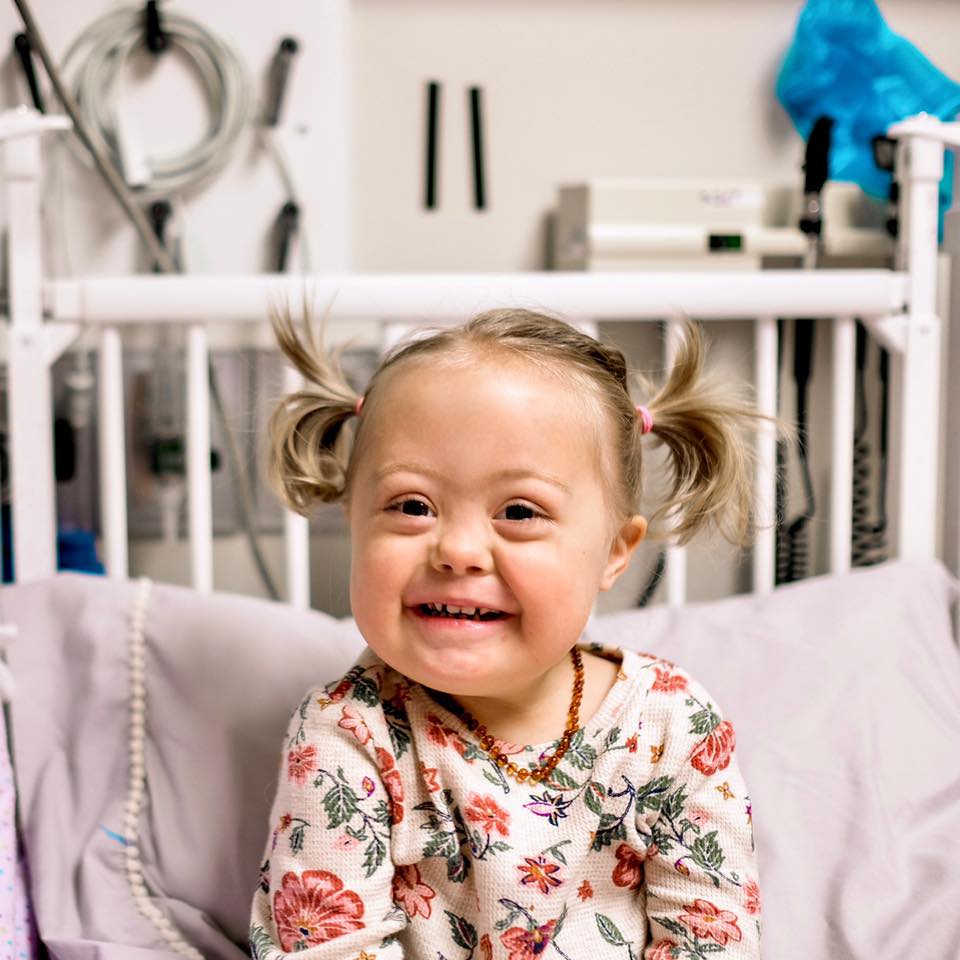 For more stories of inspiration and HOPE, head to our Facebook page by clicking here.