3-year-old Sophie VanKoughnet is described by her mom, Stephanie as vivacious and full of life with strength well beyond her years. That strength is coupled with fierce determination to fight more than any toddler should have to.
"It all started even before she was born," says Stephanie. "I had a lot of problems prenatal, but doctors weren't quite sure what was wrong and even after she was born, she passed all health checks."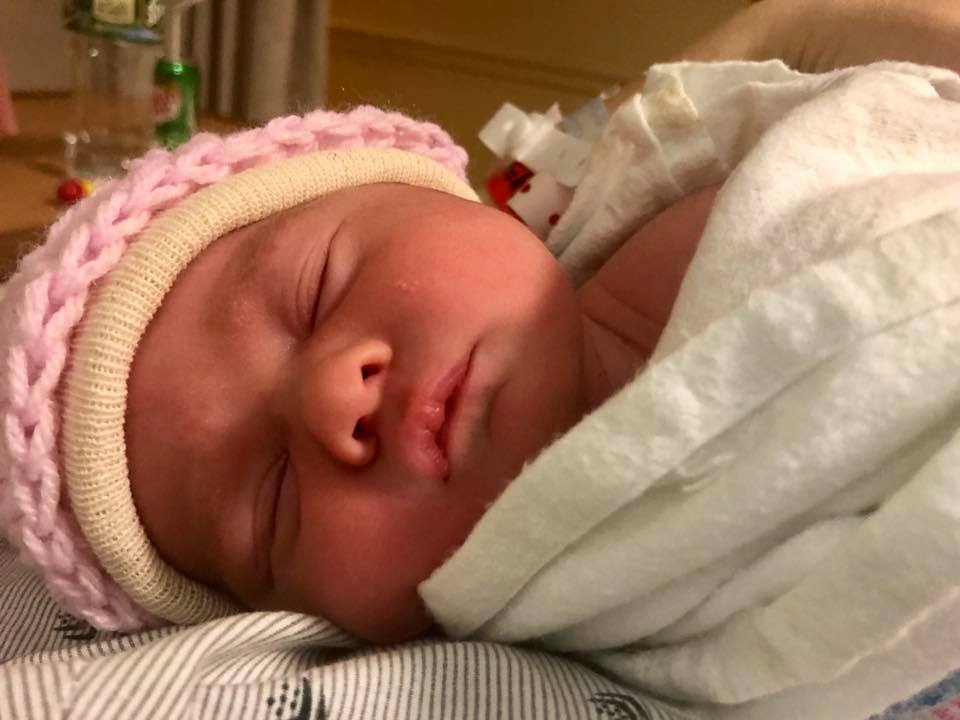 However, Sophie was not gaining weight and her tiny body struggled with nursing. Every time she tried to eat, Sophie could not swallow properly and would aspirate. Stephanie says at just five-weeks-old, she had immediate surgery to have a gastrostomy tube or feeding tube inserted. Through 11-months, Sophie only took in liquids through her g tube.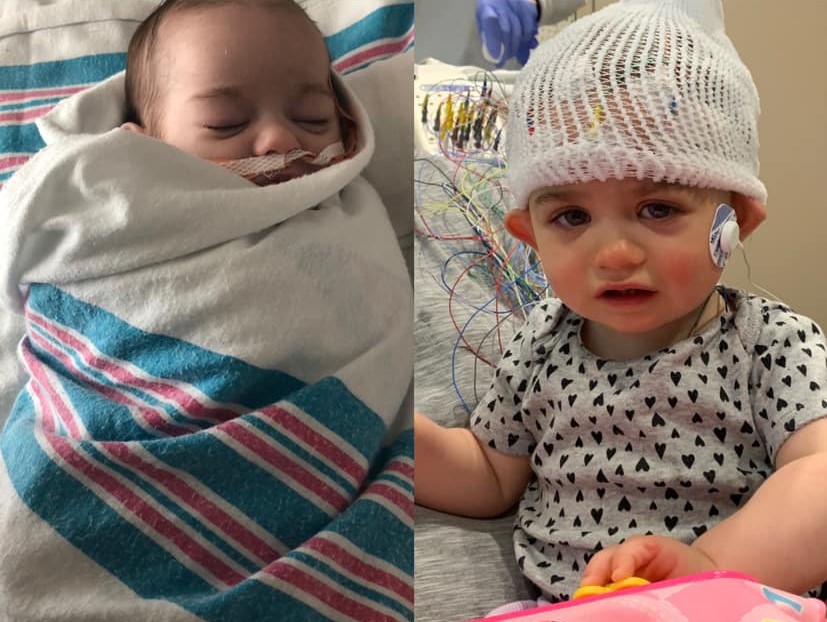 "Sophie was eventually diagnosed with Pallister-Hall Syndrome, an extremely rare condition with less than 100 diagnosed cases in history. There is a man diagnosed with Pallister-Hall in Australia that we have reached out to, but there really isn't much information out there."
Since the diagnosis, the family has asked many questions regarding Sophie's health, but there have not been many answers. In her short and fragile life, Sophie has undergone ten surgeries and also deals with hypoglycemia, causing complications with her blood sugar, as well as a hematoma in her brain, which could eventually lead to blindness.
"My husband and I were in zombie mode when she was a baby and even now it's extremely difficult, but we are all adapting," Stephanie says. "One thing I can say loud and proud is that Sophie faces so many obstacles, but she adapts to them all. Her complex condition is a tough pill to swallow, but she has changed me as a person for the better."
Hope Rises has joined forces with our partners at 26 Shirts to tell Sophie's story, and raised awareness about a 26 Shirt out now to benefit her family who faces continuously piling medical bills.
"Sometimes it all seems like too much, but then things like this come up and I feel hopeful," Stephanie explains. She adds, "Sophie has taught me and others to live in the moment and never give up. I hope out of anything that comes from Sophie's story that people feel inspired to keep going, no matter the challenge ahead."