During the Covid-19 pandemic, now more than ever the world has turned their attention to the selfless devotion of medical professionals on the frontlines. Hope Rises is honoring heroes each week, and next up is Dr. Joshua Lynch of Kaleida Health and Mercy Flight Western New York.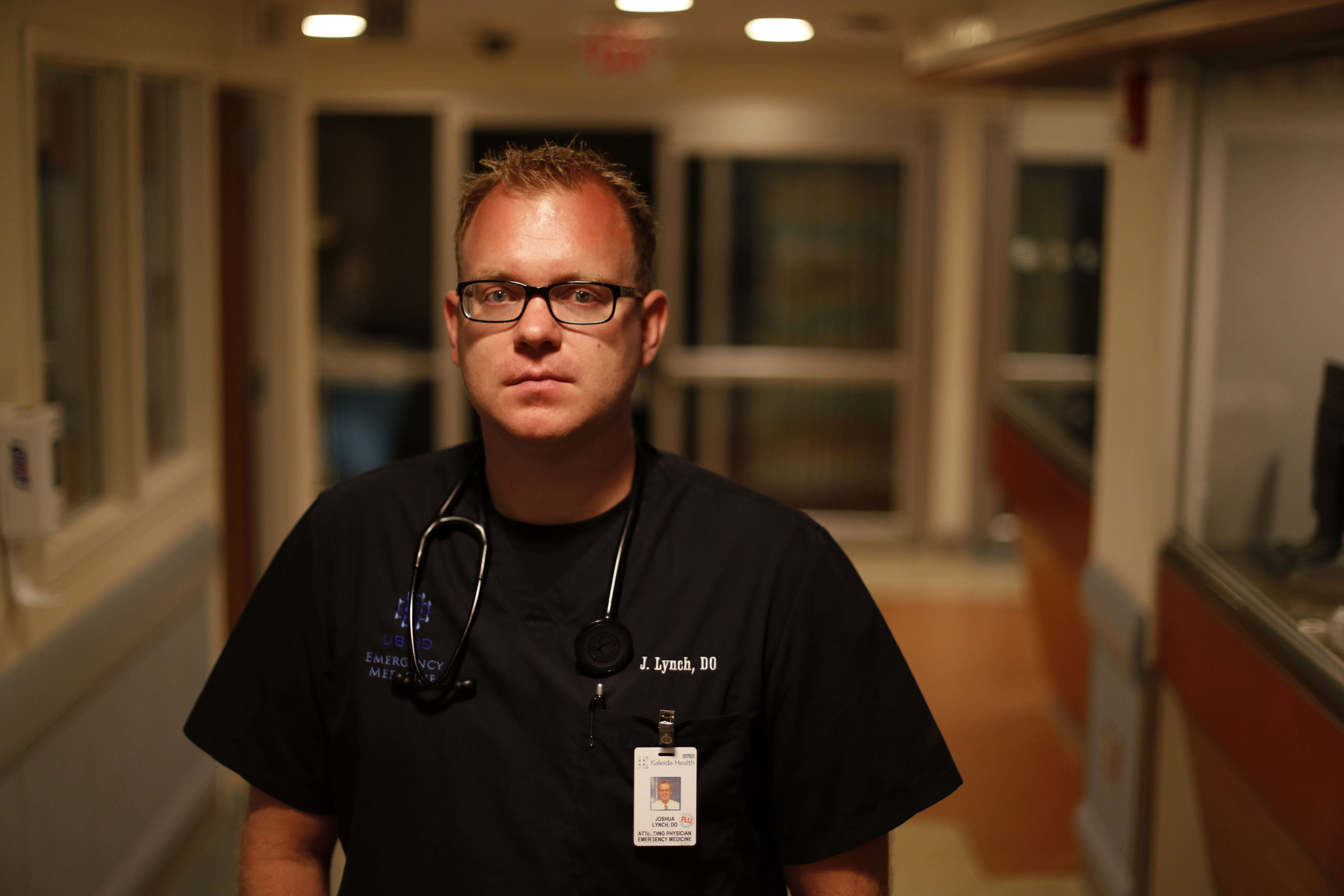 Commitment to care
Dr. Lynch acts as Medical Director of a Kaleida Health Emergency Department, and also Medical Director at the lifesaving air medic and ground transport organization of Mercy Flight. With an overwhelming responsibility to care for patients and professionals under his care, his attention to safety and communication is amplified significantly during crisis.
"Keeping constant communication between the hospitals and pre-hospital care agencies – police, EMS, and fire – is key during any crisis.  We have optimized the way ambulances pre-notify the hospital of an incoming potential COVID patient, so we can be ready to start treating immediately upon arrival to the ER. This includes having appropriate protective gear on before the patient arrives and assembling the team of doctors, nurses, patient care assistants, pharmacists, and respiratory therapists for immediate action upon arrival."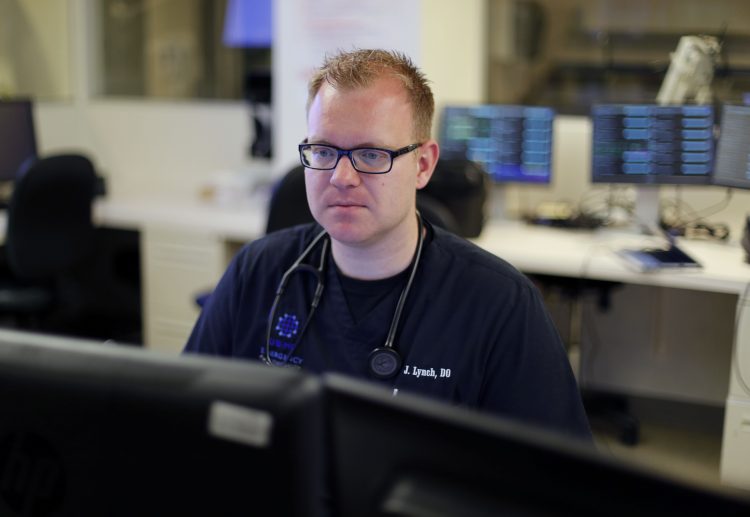 He adds that telemedicine has played a major role through this time with virtual visits as an effort to control potential exposure rates.
Compassion on the frontlines
Getting to the heart of it, Dr. Lynch is most impressed with what he has witnessed in his emergency department – mainly the level of kindness between medical professionals as they work so diligently to care for the sick and injured.
"We see nurses and doctors and all aspects of the healthcare system bending over backwards to help each other out. Healthcare is a loyal profession to begin with, but seeing people come in early, stay late, do jobs that are not their own is becoming the norm. We are truly all in this together and will remain at each other's side until the end of this. Watching the community rally around healthcare providers has truly been inspiring – enabling us to push harder, and work more efficiently."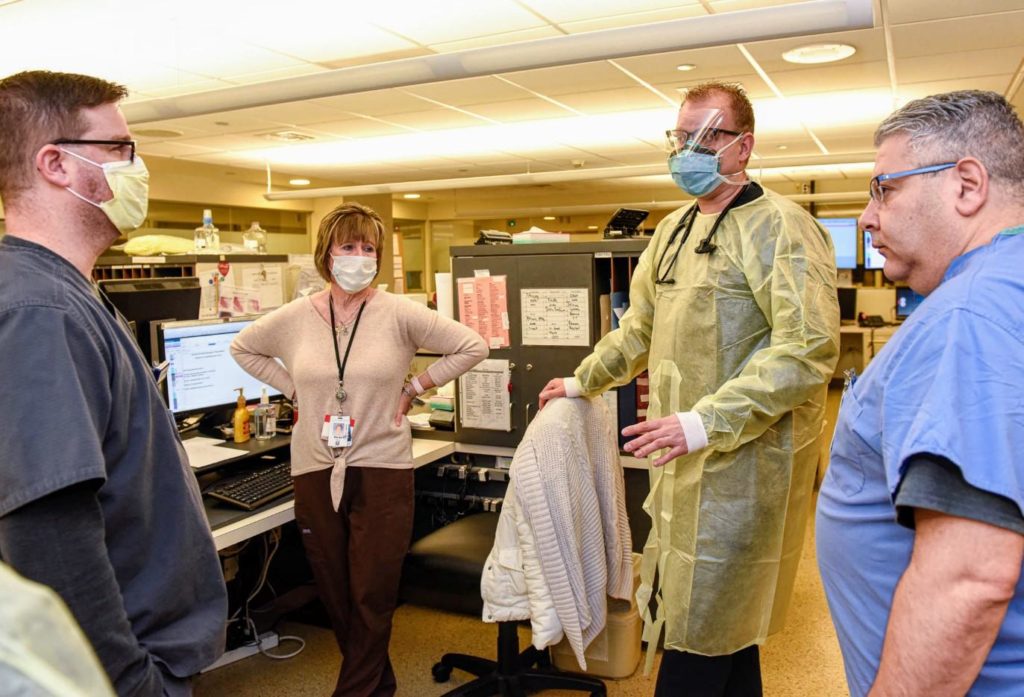 Hope Rises extends our appreciation to all heroes on the frontlines during this unprecedented time. To learn more head to our page dedicated to honoring the heroes.