Theodore "Teddy" Nelson was a cherished baby boy. Born with a rare heart defect, Theodore spent his entire life in the hospital, hooked to lifesaving machines. Through it all, his tiny body fought with so much might until it could fight no longer.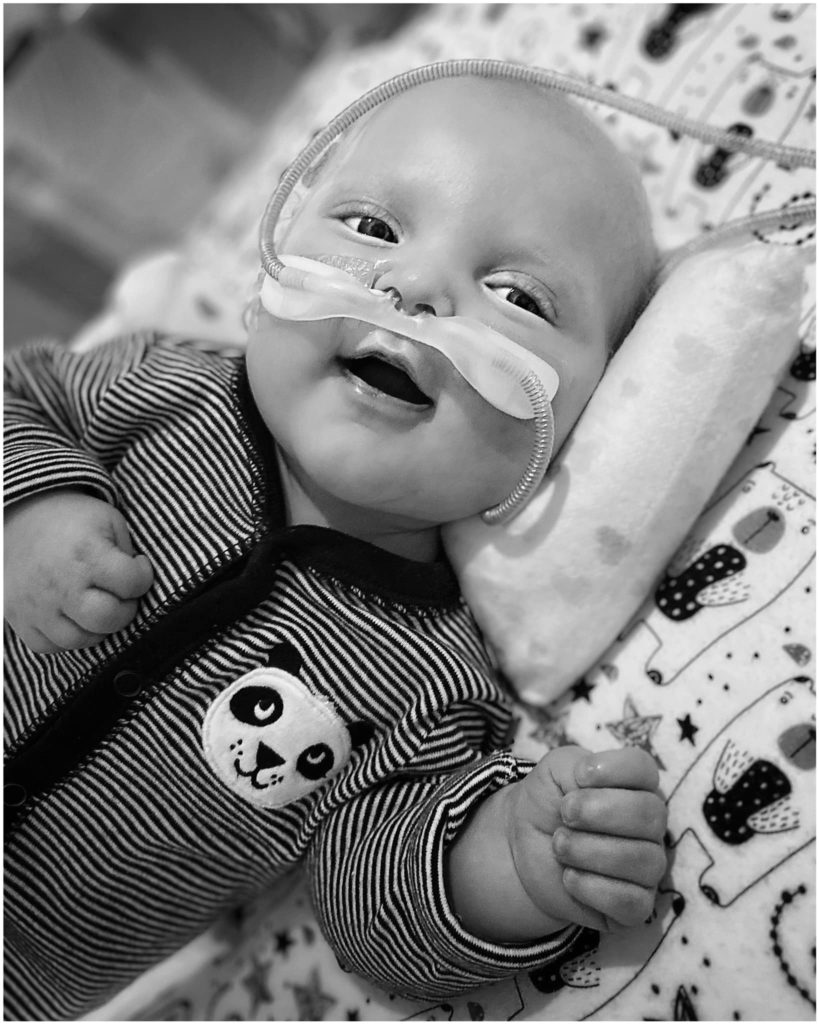 Loved deeply by his father, Michael, and adored fiercely by his mother, Alex and older sister, MacKenna, Teddy took his final breath at just 7-months-old while being treated at the Children's Hospital of Pittsburgh.
On Tuesday, April 14, 2020, the family's hometown of North Tonawanda lined the streets with yellow ribbons during the funeral procession as a special way to honor the baby, whose life was cut much too short. North Tonawanda Police assisted community members by keeping safe social distancing in mind in line with the Covid-19 pandemic.
"This boy, and his entire family, are so adored by us all," says family friend, Brittany D'Agostino. "Clearly you can see that by how many people gathered and brought their signs and yellow ribbons to honor Teddy."
An excerpt from his obituary reads:
During his time in the hospital, Teddy most enjoyed listening to his sister sing lullabies, reading his favorite puppy book, and being held by his family.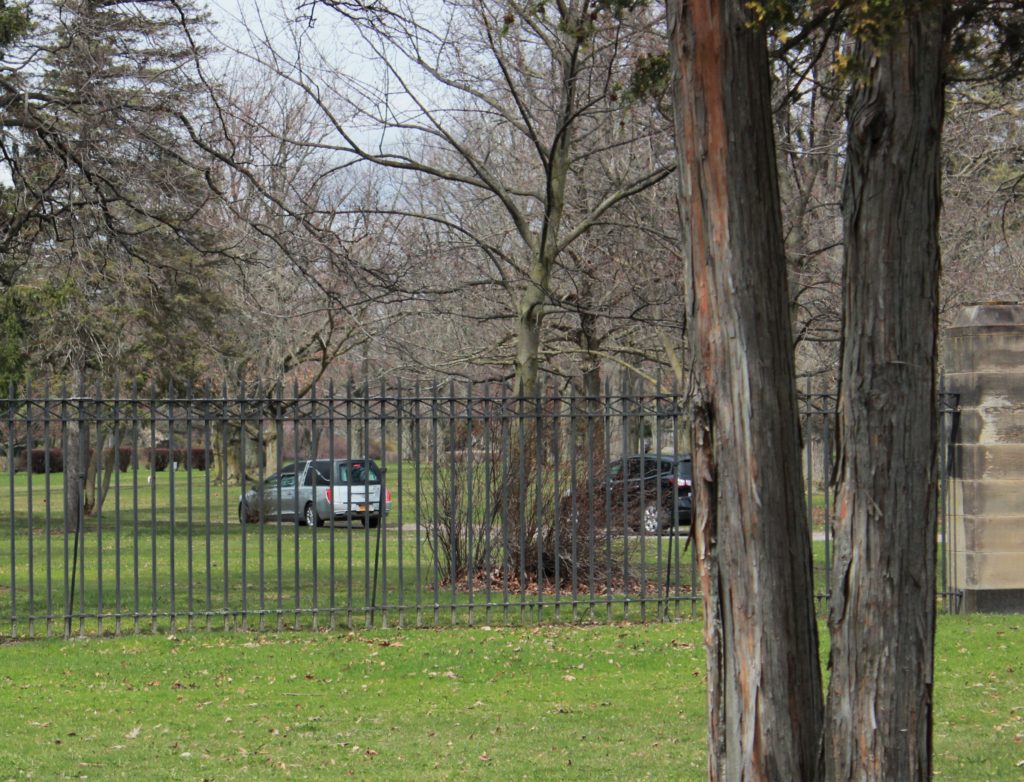 The family is accepting donations to the Ronald McDonald House of Pittsburgh in lieu of flowers. If you wish to give in memory of Teddy Bear Nelson, please click our Hope Rises link to donate directly.