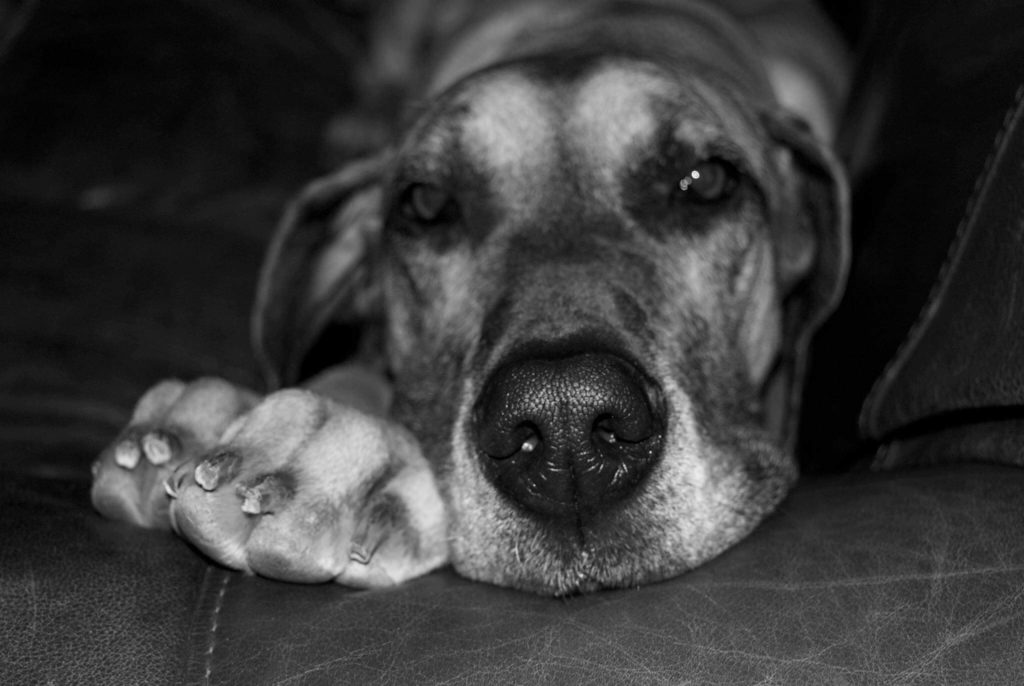 Bambi was an abused Great Dane before Cheryl Kuntz rescued her years ago. Family friend, Marion Dwyer, says that she was neglected when the Kuntz family brought her into their home and, "spoiled her with the love and compassion she deserved."
Sadly, today, Bambi died suddenly after her stomach flipped. She was 12-years-old. To show their support in some way, family and friends decided to come together in the most loved-filled way during this pandemic.
Cars rolled up to the family's home for a "sympathy parade" holding signs of support and honking in memory of Bambi, also while maintaining proper social distancing.
Doesn't every dog deserve to be remembered in this way? Run free, sweet girl.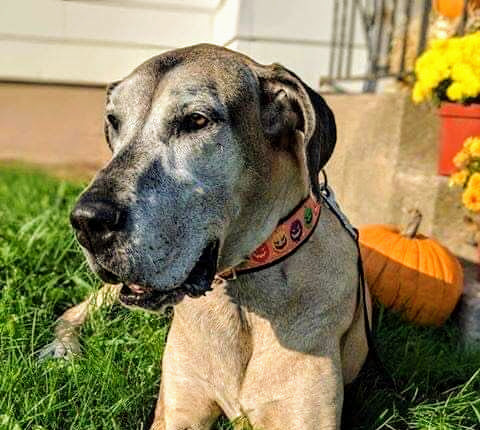 For other HOPE-filled stories, focused on positivity and love, head to our Facebook page here.