If you live or have lived in Buffalo, NY, you certainly understand the importance of a weekly or maybe daily stop to the iconic Paula's Donuts for breakfast or even a mid-day treat.
What the community loves equally to Paula's decadent donuts is also their generosity as a family-run business – from donut fundraisers most popularly for Hospice Buffalo to helping nearly every charity event with donut donations.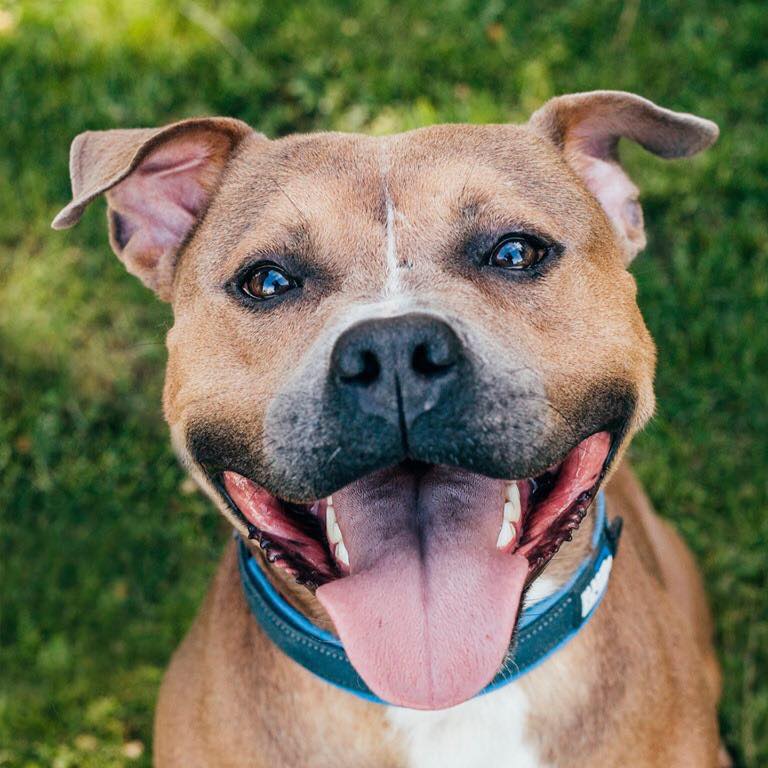 Now, the owners of Paula's Donuts are doing their part to help rescue animals in the community get adopted. They partnered with their local rescue, Diamonds in the Ruff Animal Rescue – a rescue committed to all breed dogs and cats that are in need of a home.
"Overall, Paula's is featuring some of our adoptable Diamonds – both cats and dogs – on their donut boxes," says Diamonds rep, Leandra.
Leandra says it's as easy as designing and printing the flyers that are stuck to the outside of each donut box that goes out to customers. The flyers contain information about the animal star of the box with basic fun facts and a way to contact if someone is interested in meeting that animal.
Ann Witt, a family friend of the Paula's franchise, has known this family-run business almost her entire life, and says they were thrilled to step up when the opportunity was presented.
"They are always so giving and so supportive and I thought of them instantly for this idea to get our adoptable animals out there," says Witt. "They didn't even hesitate and were very happy to help!"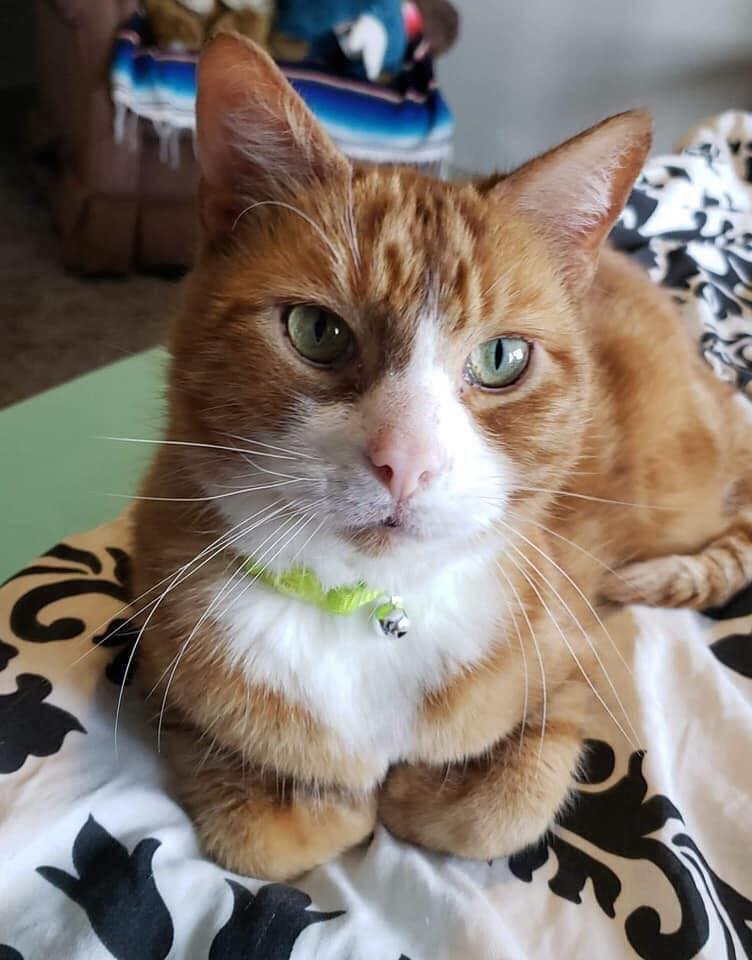 This initiative will begin first at the Tonawanda location, but the hope is to expand it quickly to the other locations. And it's not just adoptable animals being featured.
"We also printed out a flyer for our need for new fosters – basically families or individuals willing to take on a dog or cat temporarily until they find their forever home," Leandra adds. "There is always a need because Diamonds doesn't have a physical shelter."
Diamonds in the Ruff Animal Rescue released this statement on their Facebook page Saturday.

DITR is so incredibly thankful for Paula's help in spreading the word for our adoptable dogs and cats and we're also so grateful for their donuts!! Stop by one of their shops to grab a dozen and see which one of our adoptable animals you get 💜🍩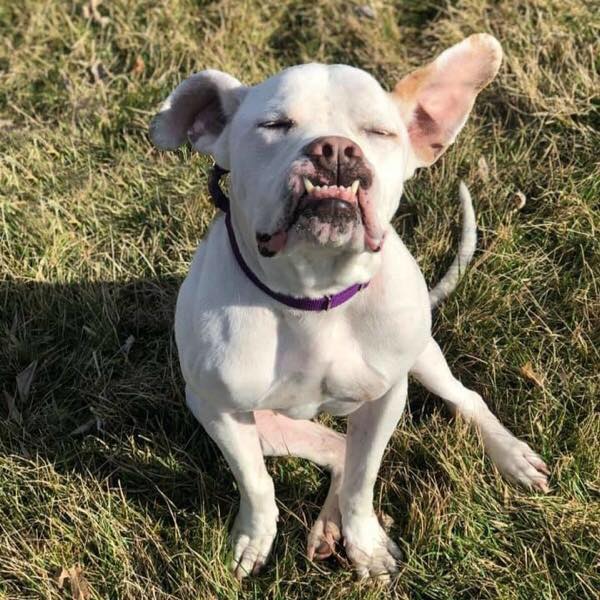 For daily inspiration, head to Hope Rises for more stories of hope and love.